I wanted to Reblog this because it's a victory. It's a touching story about a writer who won't give up on her dreams. She's tapping into a lot of the same vibes I'm hoping any who read my blog will feel. Congratulations on completing that fifth book, Nicole Evans. I hope you find success sooner rather than later, but I have little doubt it WILL happen. It's just a matter of when.
Thoughts Stained With Ink
So, about half an hour ago, I did a thing. I finished a book. But not just any book. My fifth book. A book that I began tentatively planning earlier this spring. A book that, when I made my goals for the year, I didn't plan to start writing until around October. Did I imagine that I would actually finish this thing this year? Hell no. Did I imagine that once I moved out of my apartment, I'd be averaging roughly 5,000 words a day? That's impossible. Did I think that I could jump from 35K to 75K in just six days? That's ridiculous.
Yet I sit here, at work, with an hour left of my shift, and I was able to type something that resonates with, "This story will continue in the next book."
My emotions right now are everywhere.
I feel powerful.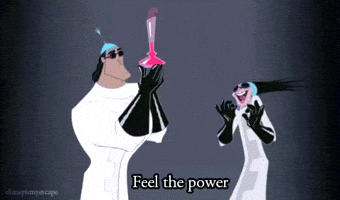 I feel excite. So excite, I…
View original post 532 more words